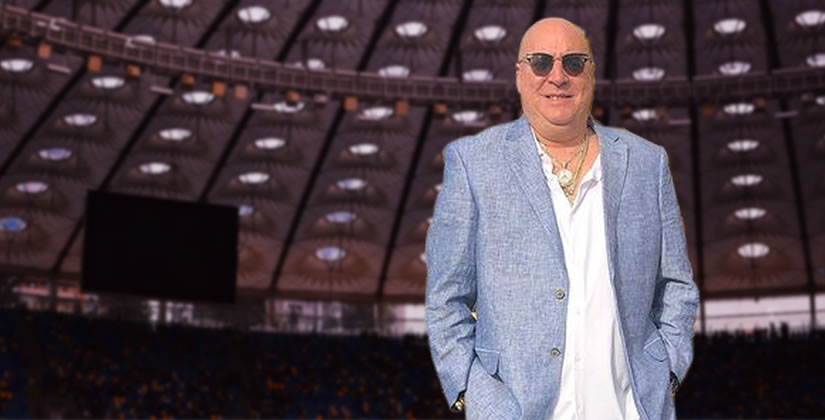 Carlos Pérez - CEO
My name is Carlos Pérez and I have been linked to sports all my life starting with one of the best baseball academies in South Florida called Fastball in the city of Hialeah Gardens where soon after I became Commissioner of Baseball of said City.

After four years working as a Baseball Commissioner, he became the Director of Parks and Recreation for the city of Sweetwater. I became a professional baseball agent in 2006 in which I have drafted more than 15 baseball players and have represented more than 40 professional baseball players.

Carlos Pérez has been an agent of Baseball players such as Peter O'Brien, Tayron Guerrero, Raul Valdez, Pedro Ciriaco , Cesar Valdez, Carlos Rosa, Jabari Blash,Y ohan Pino, Yunel Escobar, Francisco Button, Carlos Zambrano and Yuniesky Garcia all of them MLB players.

He was also the recruiter of MLB Pitchers Julio Teheran, José Quintana and the MLB infield player Adrian Sánchez. Currently Carlos Pérez is one of the agents with very strong partnerships with Mexico and Asia (Japan,Korea and Taiwán).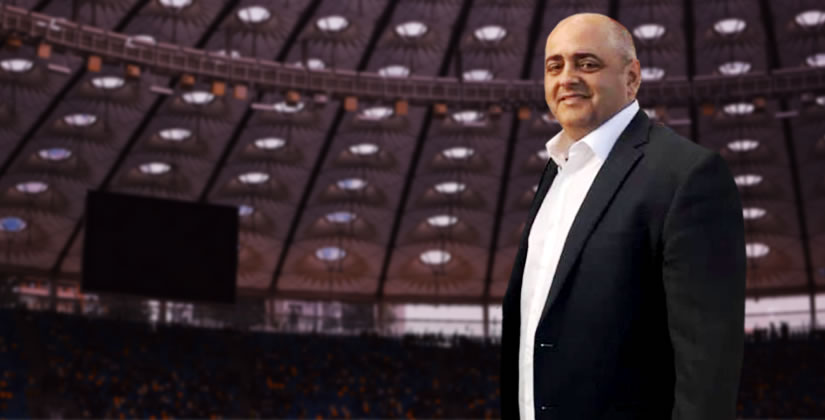 Daniel Ingianna - CEO
My name is Daniel Ingianna.